news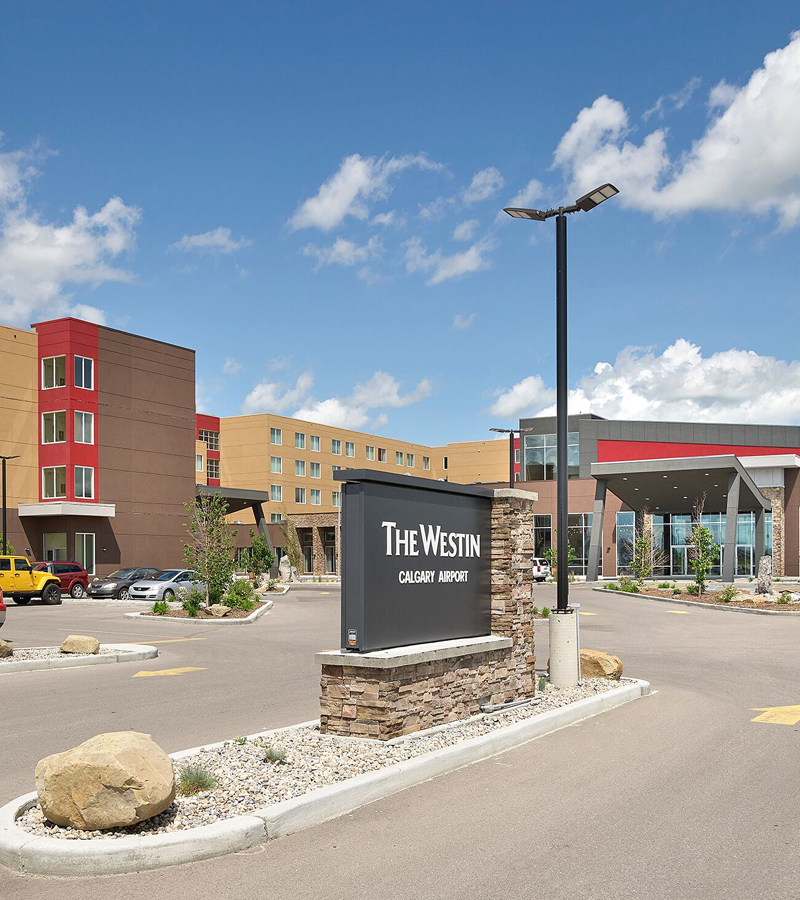 Back
Four Points by Sheraton Grande Prairie wins Opening Hotel of the Year - Marriot Selects
PHI Hotel Group is proud to announce that the Four Points by Sheraton Grande Prairie has been recognized with the 2018 Opening Hotel of the Year Award by Marriott International.
"All of us at PHI Hotel Group are tremendously proud of the work the team has done in Grande Prairie, and the contribution to the local community," said Sukhi Rai, President, PHI Hotel Group. "I want to thank everyone at the Four Points by Sheraton Grande Prairie for all of their efforts and dedication to the opening. This prestigious recognition is thanks to the entire hotel team."
Since opening in January 2018, the Four Points by Sheraton Grande Prairie has received several community and industry awards, including Alberta Hotel and Lodging Association 2018 Housekeeping Award, and the Booking.com Guest Review Award.
"The associates at the hotel, and above property, have worked extremely hard to make sure that the Four Points Grande Prairie is every traveler's choice when heading north," noted Joel Hollingsworth, General Manager, Four Points by Sheraton Grande Prairie. "By ensuring their experience was memorable, personable, and unlike anywhere else in Grande Prairie – we created something special and unique to the area."
Back
Recent Post
PHI Hotel Group will go dark for one hour on March 30th in support of Earth Hour 2019. Our hotels will join individuals and businesses around the world in turning off their lights at 8:30 pm local time to raise environmental awareness, in support of the world's largest grassroots movement.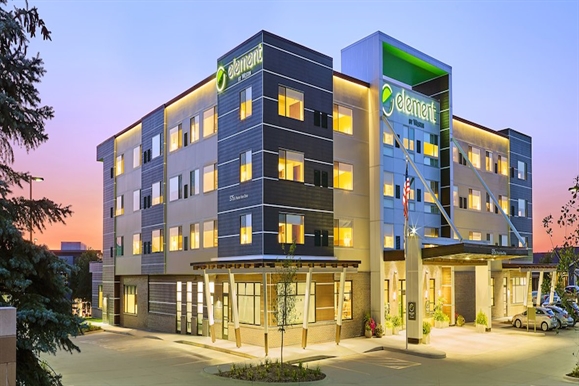 PHI Hotel Group today announced the opening of three Marriott branded hotels in Calgary and Edmonton, Alberta.
Next Post