news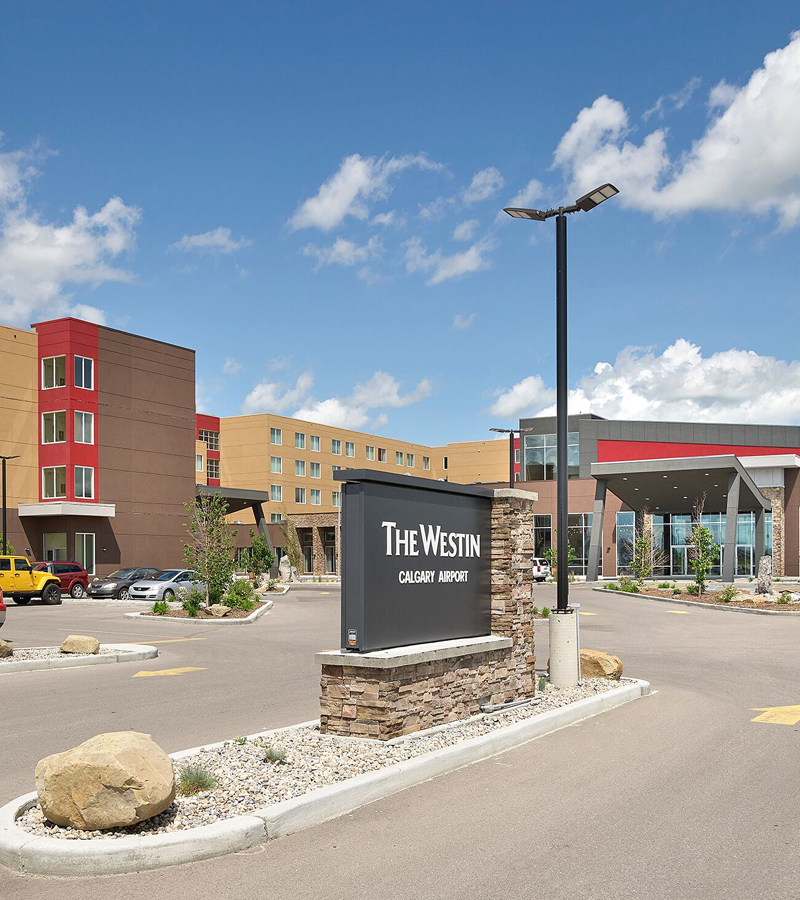 Back
PHI Hotel Group is Gearing up to Support Earth Hour and Going Dark for 60 Minutes
PHI Hotel Group will go dark for one hour on March 30th in support of Earth Hour 2019. Our hotels will join individuals and businesses around the world in turning off their lights at 8:30 pm local time to raise environmental awareness. The World Wildlife Fund (WWF) Earth Hour is now the world's largest grassroots movement, inspiring millions to take action for the future of the planet.
Our PHI Hotels across Western Canada will encourage our guests and associates to join us and take part in this important event. Some of the property-level initiatives our guests can expect include dimming lights in non-essential areas, encouraging our guests to turn off their guestroom lights and join us for "cocktails by candlelight" in our lounge and lobby bar spaces, featuring hand-crafted cocktails, locally sourced food and "unplugged" local entertainment in certain locations.
"We are excited to help spread this important message and to give our guests the opportunity to participate as well" said Siddhesh Dharankar, Food & Beverage Operations Manager at the Westin Calgary Airport. "I was asked to curate the hand-crafted signature cocktail that will be offered at many of our hotels across the province, and really engaged our team on the task. We took the quote 'Go green as there is no planet B' as our inspiration to come up with the signature green Earth-Tini. This is a cocktail with a meaning, and we are excited to share it with our guests."
Back
Recent Post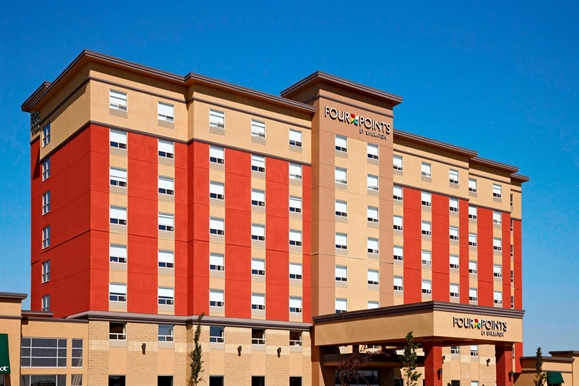 PHI Hotel Group is proud to announce that it has been recognized as the Guest Satisfaction Excellence- Four Points CONNECT 2020 award winner from Marriott International
PHI Hotel Group today announced the opening of three Marriott branded hotels in Calgary and Edmonton, Alberta.
Prev Post
Next Post