news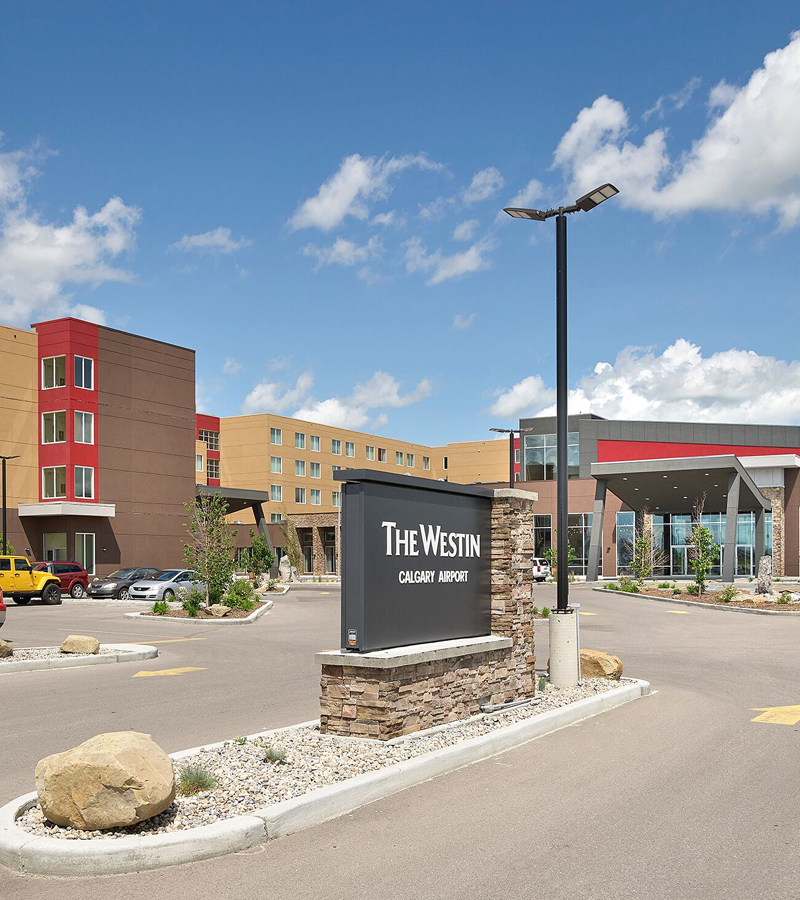 Back
Three Marriott Branded Hotels Opening in the Province of Alberta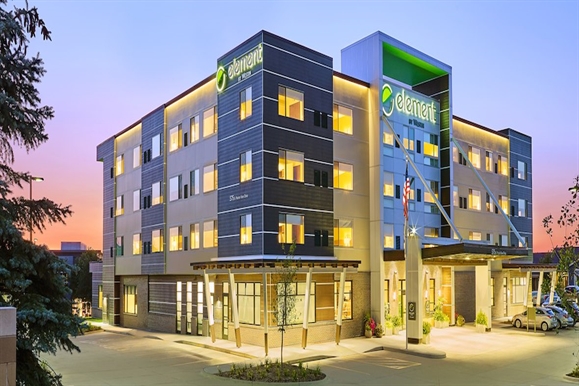 PHI Hotel Group Announces the Opening of Three Marriott Branded Hotels in the Province of Alberta
Surrey, BC
PHI Hotel Group today announced the opening of three Marriott branded hotels in the province of Alberta--the 247-room Westin Calgary Airport, and 30,000 sq. ft Conference Centre in Calgary, AB, the dual-branded 142-room Four Points Edmonton West, and the 77- room Element Edmonton West in Edmonton, AB. All three properties are owned by PHI Hotel Group and Siksika Resource Development Ltd. , managed by PHI Hotel Group.
"This strategic partnership brings three distinct brands to the Alberta market, including the first Element to open in Edmonton," said Sukhi Rai, President of PHI Hotel Group. "The Westin Calgary Airport Hotel and Conference Centre, and particularly the capacity of the meeting space will fill a gap in the Calgary airport area, better serving the meeting and convention segment. We are excited to serve the needs of these diverse and exciting cities."
Tom Many Heads, President and CEO, SRDL Business Group said: "With the opening of the Westin Calgary Airport and Conference Centre and dual-branded Four Points and Element Edmonton West, Siksika Hospitality has positioned the Nation well for long term growth financially as well as in career development for Nation members in the hospitality and tourism sectors of Western Canada."
Back
Recent Post
PHI Hotel Group will go dark for one hour on March 30th in support of Earth Hour 2019. Our hotels will join individuals and businesses around the world in turning off their lights at 8:30 pm local time to raise environmental awareness, in support of the world's largest grassroots movement.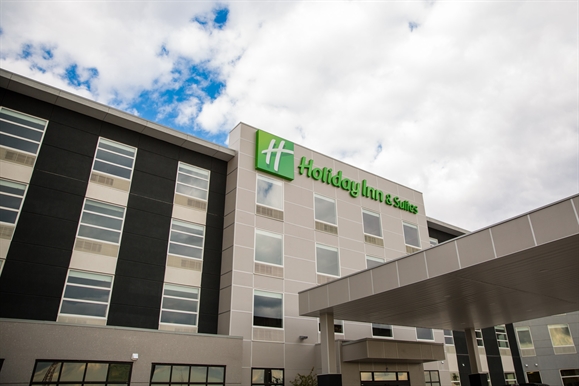 PHI Hotel Group today announced the opening of the 153 room Holiday Inn & Suites Calgary South Conference Centre located in south Calgary, Alberta. The new Holiday Inn & Suites will be a unique IHG hotel offering to Calgary, with over 7000 square feet of meeting space
Prev Post
Next Post