news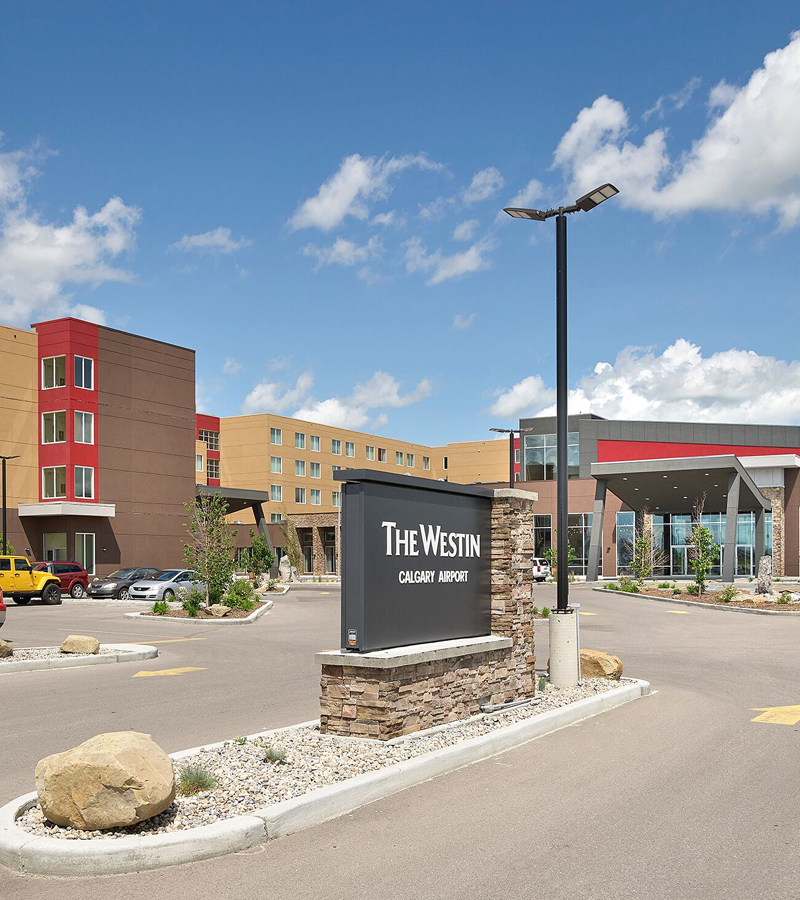 Back
PHI Hotel Group Announces a Second Hotel Opening in the City of Calgary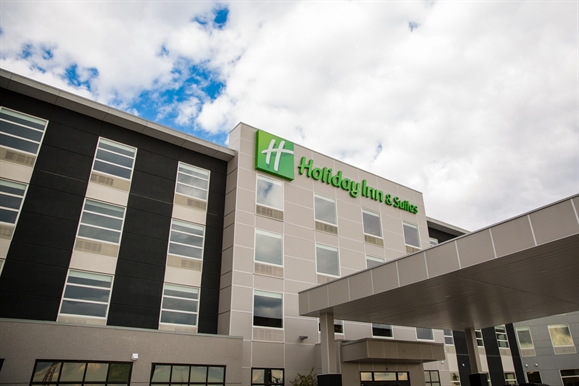 PHI Hotel Group Announces the Opening of Three Marriott Branded Hotels in the Province of
Alberta
PHI Hotel Group today announced the opening of the 153 room Holiday Inn & Suites Calgary South Conference Centre located in south Calgary, Alberta. The new Holiday Inn & Suites will be a unique IHG hotel offering to Calgary, with over 7000 square feet of meeting space and modern-designed guest rooms. The hotel is jointly owned between PHI Hotel Group and Perfect Hospitality.
"This marks the second PHI Hotel Group opening within the city of Calgary this month," said Sukhi Rai, President of PHI Hotel Group. "We now have the opportunity to service two very unique quadrants of the city, and are able to offer something for everyone — from ample and flexible conference space to Pacini Italian Restaurant & Lounge™, our full-service on-site restaurant concept."
Doug Sholter, General Manager said: "We are excited to open a brand-new hotel and conference centre in the south Calgary market, which hasn't experienced much for new hotel development over the last several years. The new and modern amenities of this property will be very attractive for our guests. With its flexible conference space and central location that allows for quick access to Quarry Park, MacLeod, Glenmore, Deerfoot and Blackfoot Trails, and several industrial business parks, the hotel will be a welcome addition to the area for corporate and leisure travelers alike."
Back
Recent Post
PHI Hotel Group will go dark for one hour on March 30th in support of Earth Hour 2019. Our hotels will join individuals and businesses around the world in turning off their lights at 8:30 pm local time to raise environmental awareness, in support of the world's largest grassroots movement.
PHI Hotel Group today announced the opening of three Marriott branded hotels in Calgary and Edmonton, Alberta.
Prev Post