news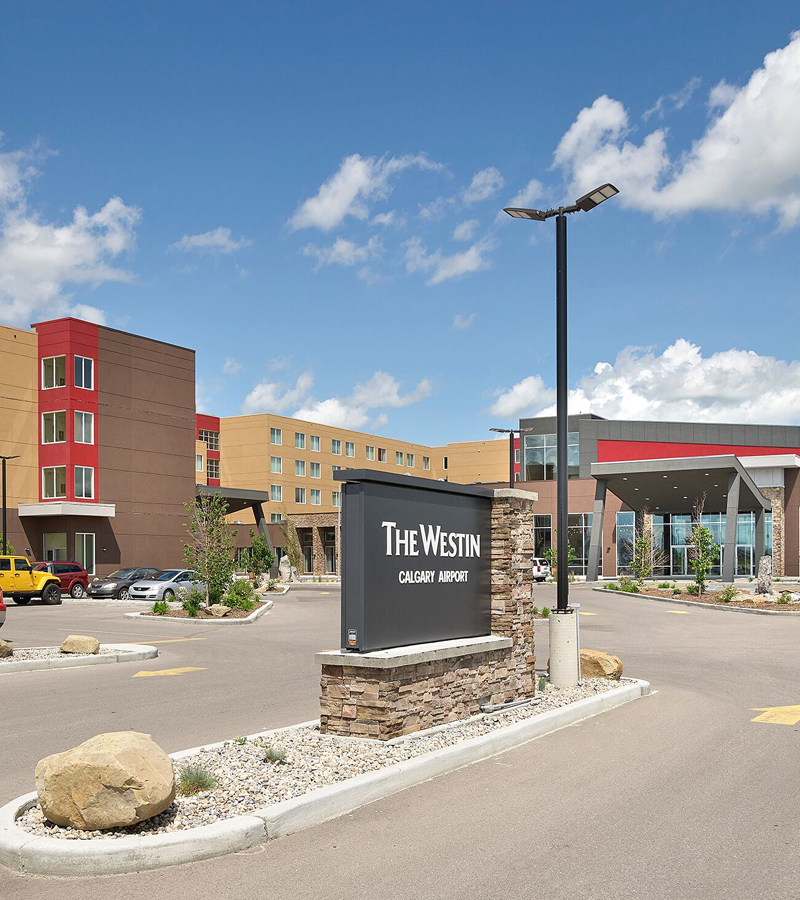 Back
PHI Hotel Group Achieves Top Accolade
PHI Hotel Group Achieves Top Accolade for Guest Satisfaction Excellence from CONNECT 2020 Marriott Select Brands Owner and Franchise Awards
Surrey, BC – September 28, 2021 – PHI Hotel Group is proud to announce that it has been recognized as the Guest Satisfaction Excellence- Four Points CONNECT 2020 award winner from Marriott International. As part of its portfolio, 4 hotels were honored including:
Four Points by Sheraton Edmonton Gateway, Four Points by Sheraton Edmonton West, Four Points by Sheraton Grande Prairie and Four Points by Sheraton Sherwood Park.
This award celebrates companies that had the highest guest tracking score average for all hotels in its portfolio.
"We are honored to receive this accolade, and excited to share this achievement with our associates and leadership teams," said Ashwin Kumar, Corporate Director, Operations of PHI Hotel Group. "Our teams have worked incredibly hard, and most recently in the most challenging landscape that our industry has navigated. This celebration of achievement comes at the perfect time, and we are looking forward to honoring each and every associate that helped make this happen."
Back
Recent Post
Both the Best Western PLUS Sunrise Inn in Osoyoos, BC and the Best Western Plus Hinton Inn & Suites received the Best Western Champion Green Award at Best Western® Hotels & Resorts' 2021 North American Convention held recently in Las Vegas, Nevada.
PHI Hotel Group will go dark for one hour on March 30th in support of Earth Hour 2019. Our hotels will join individuals and businesses around the world in turning off their lights at 8:30 pm local time to raise environmental awareness, in support of the world's largest grassroots movement.
Prev Post
Next Post