news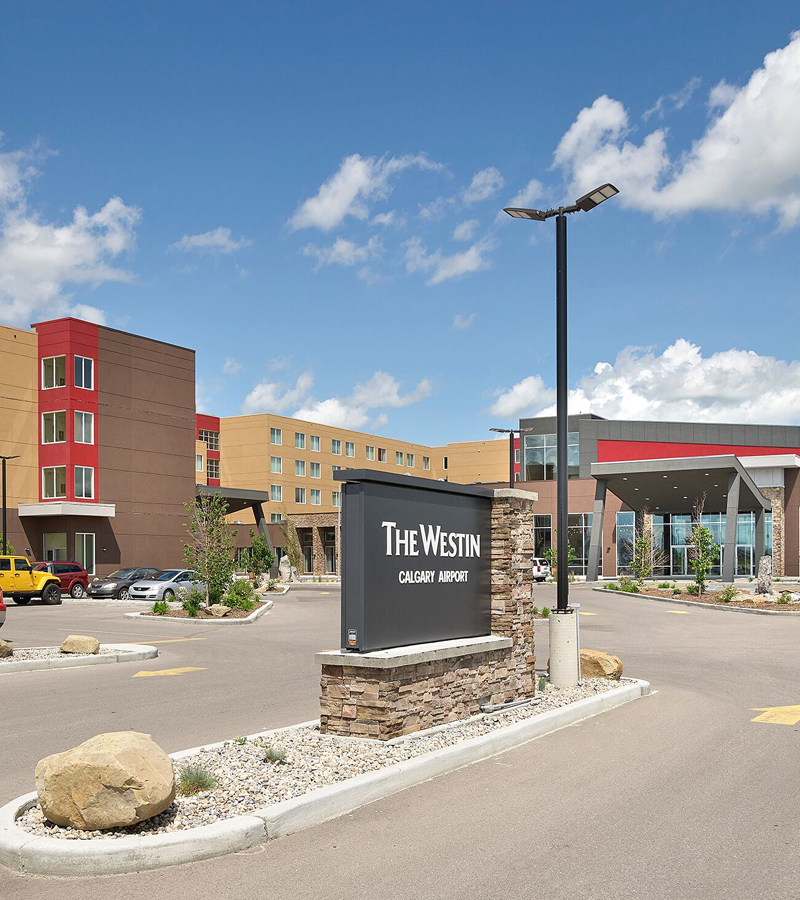 Back
BOTH BEST WESTERN BRANDS WITHIN PHI HOTEL GROUP RECOGNIZED AS A CHAMPION GREEN AWARD WINNER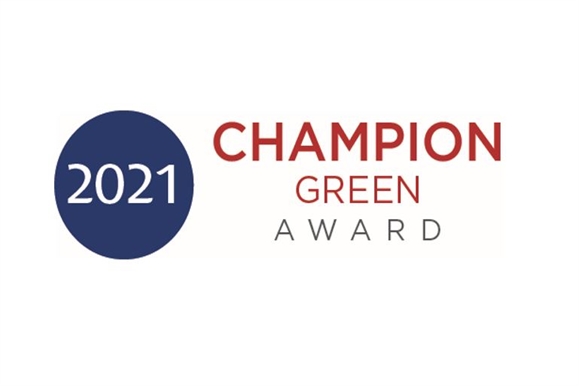 The Champion Green Award is earned by properties that demonstrate a commitment to sustaining resources and reducing their carbon footprint. Champion Green Award recipients must comply with the AH&LA Green guidelines and/or the Green Key programs in Canada, and receive a bronze, silver, gold or platinum rating in the TripAdvisor® Green Leaders program. The hotels must also meet quality and service standards and other membership requirements to qualify for each award.
The Best Western Plus Sunrise Inn and Best Western Plus Hinton Inn & Suites are two of only 116 hotels out of more than 2,100 properties in the U.S. and Canada to receive this designation this year.
"I am pleased to congratulate the Best Western PLUS Sunrise Inn and Best Western Plus Hinton Inn & Suites on receiving the 2021 Champion Green Award," said Ishwar Naran, Chairman of the Board of Directors for Best Western Hotels & Resorts. "Receiving this award is a tremendous accomplishment, especially during such a challenging time in our industry. We thank the hotel team for going above and beyond to serve our guests, support our brand, and showcase the caring spirit that is at the heart of Best Western."
Back
Recent Post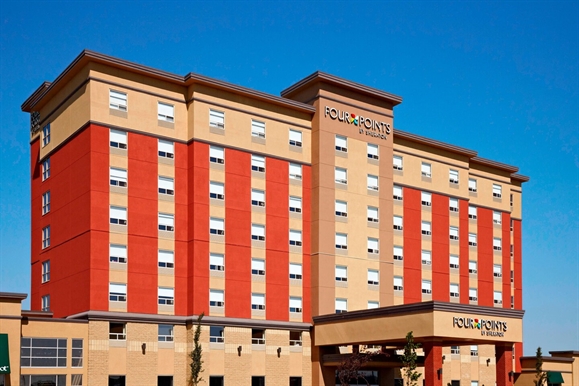 PHI Hotel Group is proud to announce that it has been recognized as the Guest Satisfaction Excellence- Four Points CONNECT 2020 award winner from Marriott International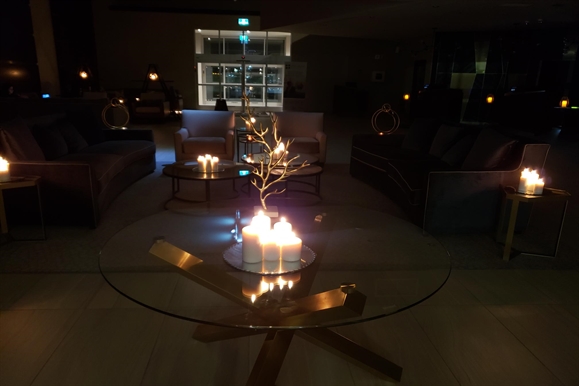 PHI Hotel Group will go dark for one hour on March 30th in support of Earth Hour 2019. Our hotels will join individuals and businesses around the world in turning off their lights at 8:30 pm local time to raise environmental awareness, in support of the world's largest grassroots movement.
Next Post